Make your body feel the difference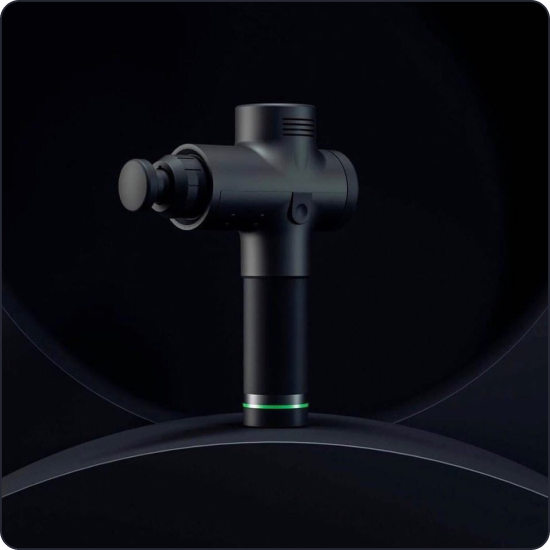 Depth, speed, and force are key to any deep muscle treatment, but FBF Massage Guns impacts muscle with a targeted, scientifically calibrated dose for greater therapeutic benefits for the body.

Say goodbye to sore muscles, sprains and body aches with The Fit Body Factory's premium massage gun. Specially hand-crafted with a for premium quality build to deliver a soothing experience that will leave you feeling relaxed after every use.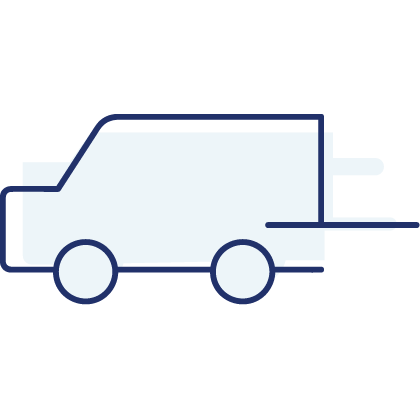 Free Shipping in any part of the world.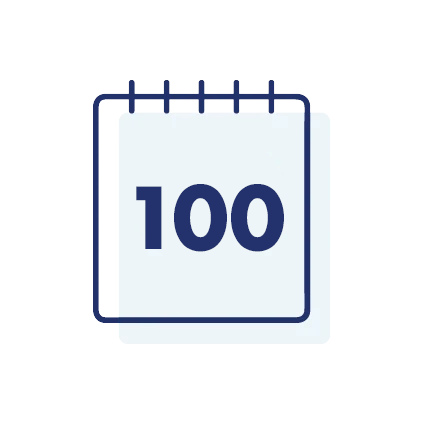 We come with a 100 days guarantee. No questions asked.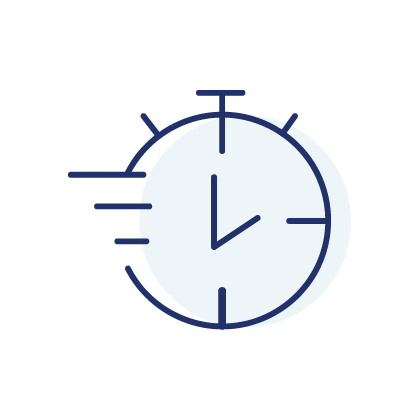 Our massage guns come with 1 year of warranty.
Our massage guns are incredibly light and all our massage guns come with a complimentary carrying case, making traveling with them that much easier.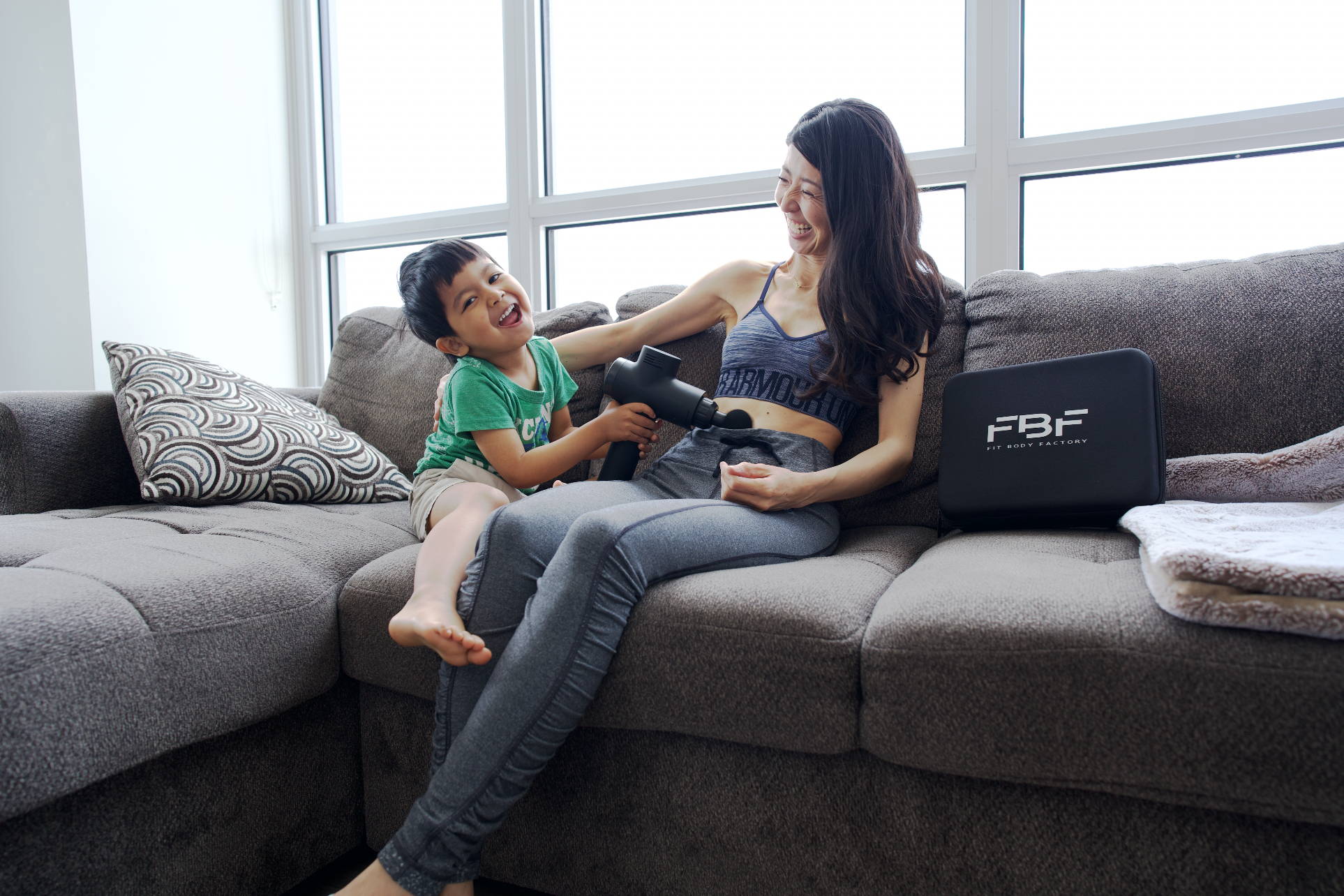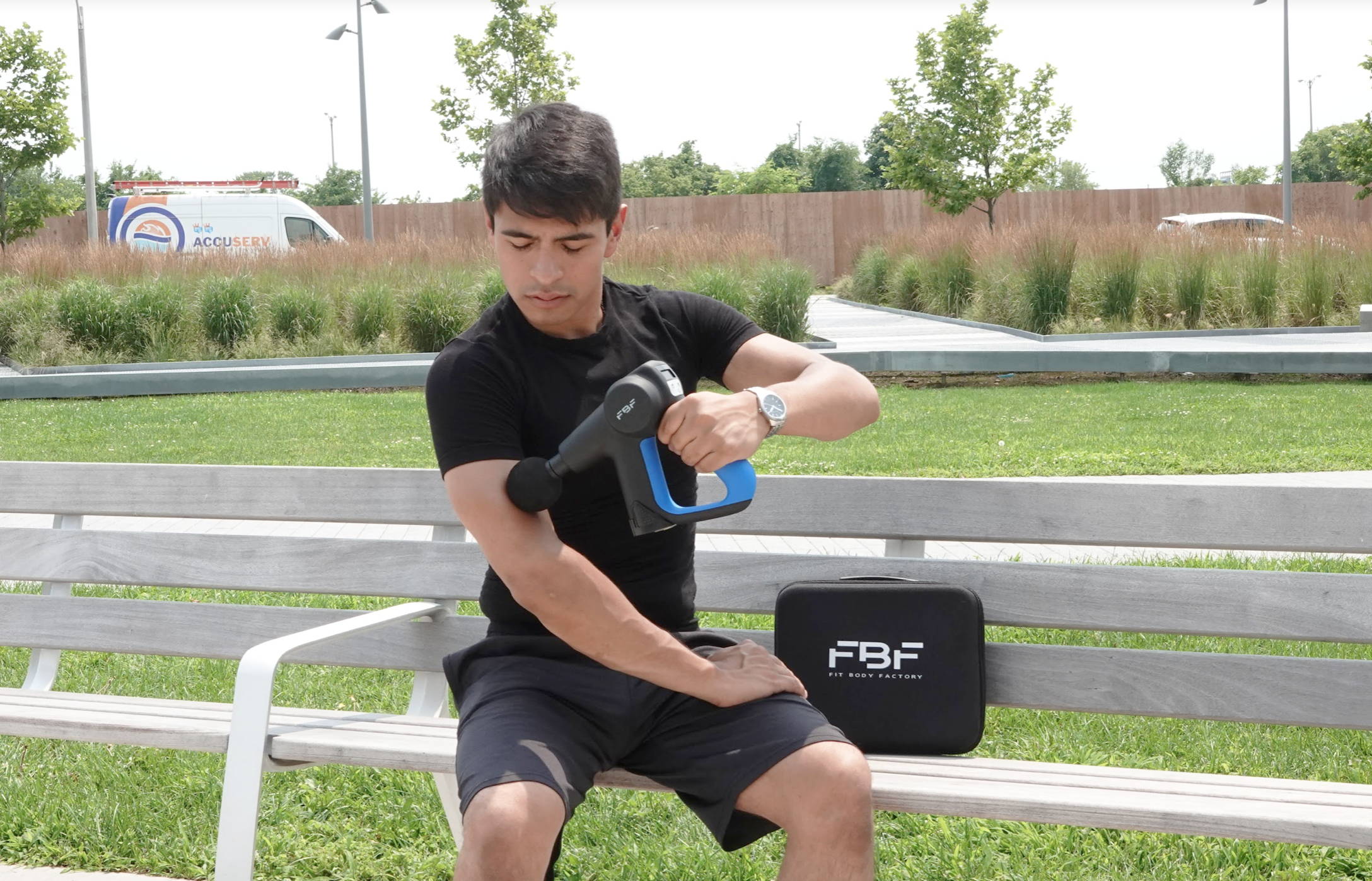 Our FBF massage guns have been put to the test with professional athletes and fitness trainers. Our massage guns' long-lasting batteries, brushless motors, and durable outer shells make them perfect for use: anytime, anywhere.


The Fit Body Factory's premium massage gun is an ergonomically designed, handheld device that can be used by anyone to deliver painless deep tissue massage therapy without the help of rollers or masseuses.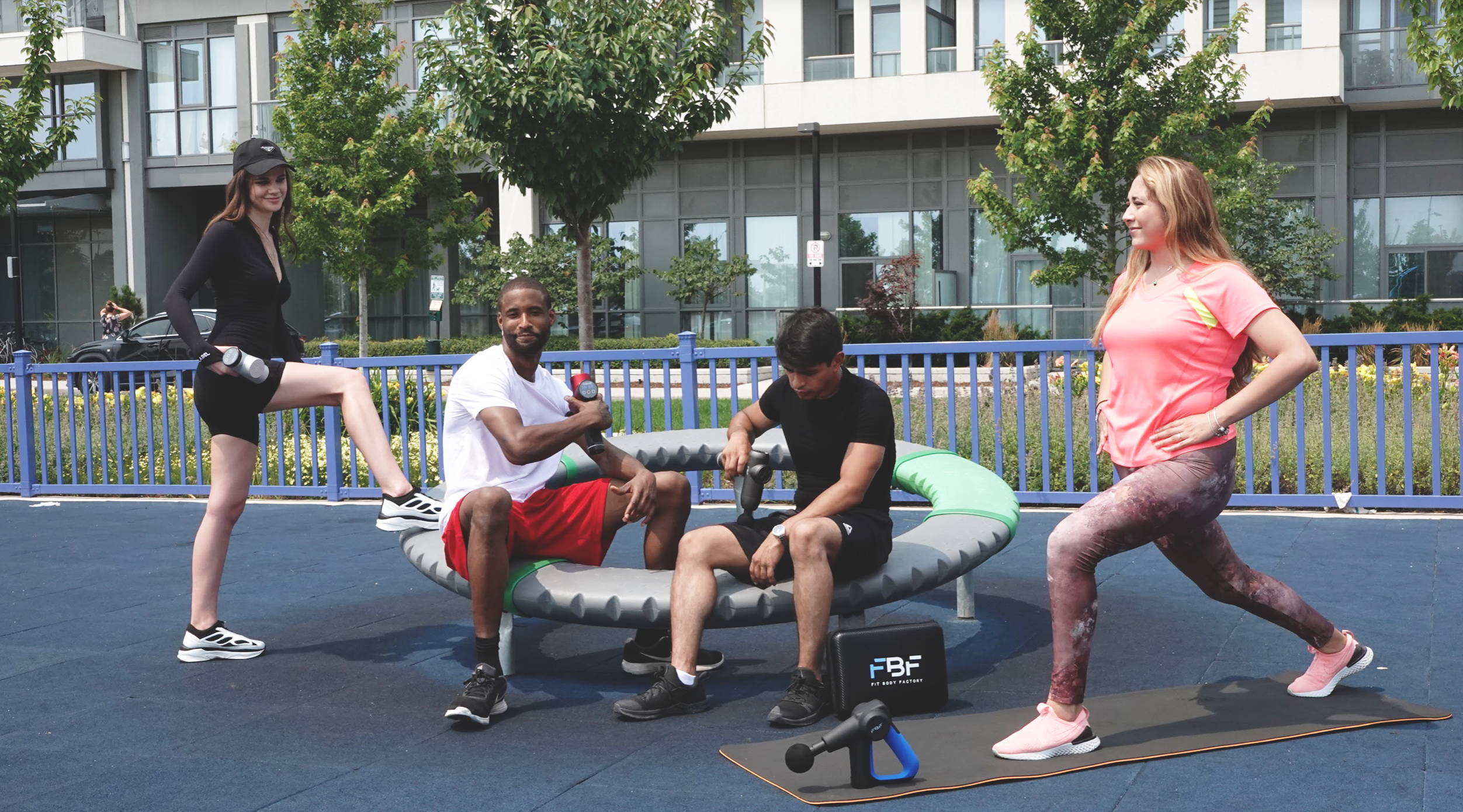 Trust What Our Users Say👇
Allysa Waters on FBF Ultra Massage Gun™️
Best Massage Gun on The Market.
This is seriously the best massage gun on the market. My husband has had chronic back pain for years, and recently my muscles started getting a little stiff ...
Lauren Miller on FBF Ultra Massage Gun™
GREAT PRODUCT
I just got mine yesterday works well,took 2 weeks to get to me but 👍🙏this is a legit company there are a tons of companies out there (i wasnt sure about this one 😁) i recommend them
Megan Morgan on FBF Hammer Massage Gun™
LOVELY PRODUCT
This product is just spectacular!! My husband and I have been using it for weeks now and it has really, really helped ease up our muscles! I must say, this is probably the best purchase which I've made for myself.
Benjamin on FBF Ultra Massage Gun™
I WAS SKEPTICAL AT FIRST
But honestly, great massage gun , I just received it and I love it ! Considering getting one for my dad too. Also the gun is very strong even on the first setting
Copyright © 2021 The Fit Body Factory. All Rights Reserved